ASK YOURSELF A QUESTION:
What do I really want to experience in my life?
You have to remember that time is a GIFT!
Not something you're entitled to!
And no matter how hard you try you can't control it.
The only thing you can do is CHOOSE how to spend the time you're given…
Let Me Help You To Live
Life Of Your Dreams
Where to start?
CHOICE:
It is first about finding your goals/ dreams, your mission, your purpose. I will help you to open new perceptions, new ideas and together we find the areas where is your heart really drawn to
ACTION AND STRATEGY:
After that it is about developing a strategy in order to get what you want. Balance Your Life divides the strategy into physical and metaphysical work which assures the effectivity of achievement. The key is to engage both brain hemispheres left and right. When we sync them, we create a balance which speed up the process of manifestation.
BELIEVE:
Believing in yourself is crucial. What is your self-image? What is your self-esteem?
The subconscious mind controls 95% of your life, so the best way to do so is to programme the software by essential supportive "apps" (beliefs, perceptions). This brings up the internal mechanism into a state of support, and you are opening new doors of intuition, right decision making, being at the right time at the right place, etc.
In order to get what you want, there has to be faith in you, in what you do, believing that you deserve the best, and having the mindset.
We already helped to change many people's life!
It all starts with Decision and Will!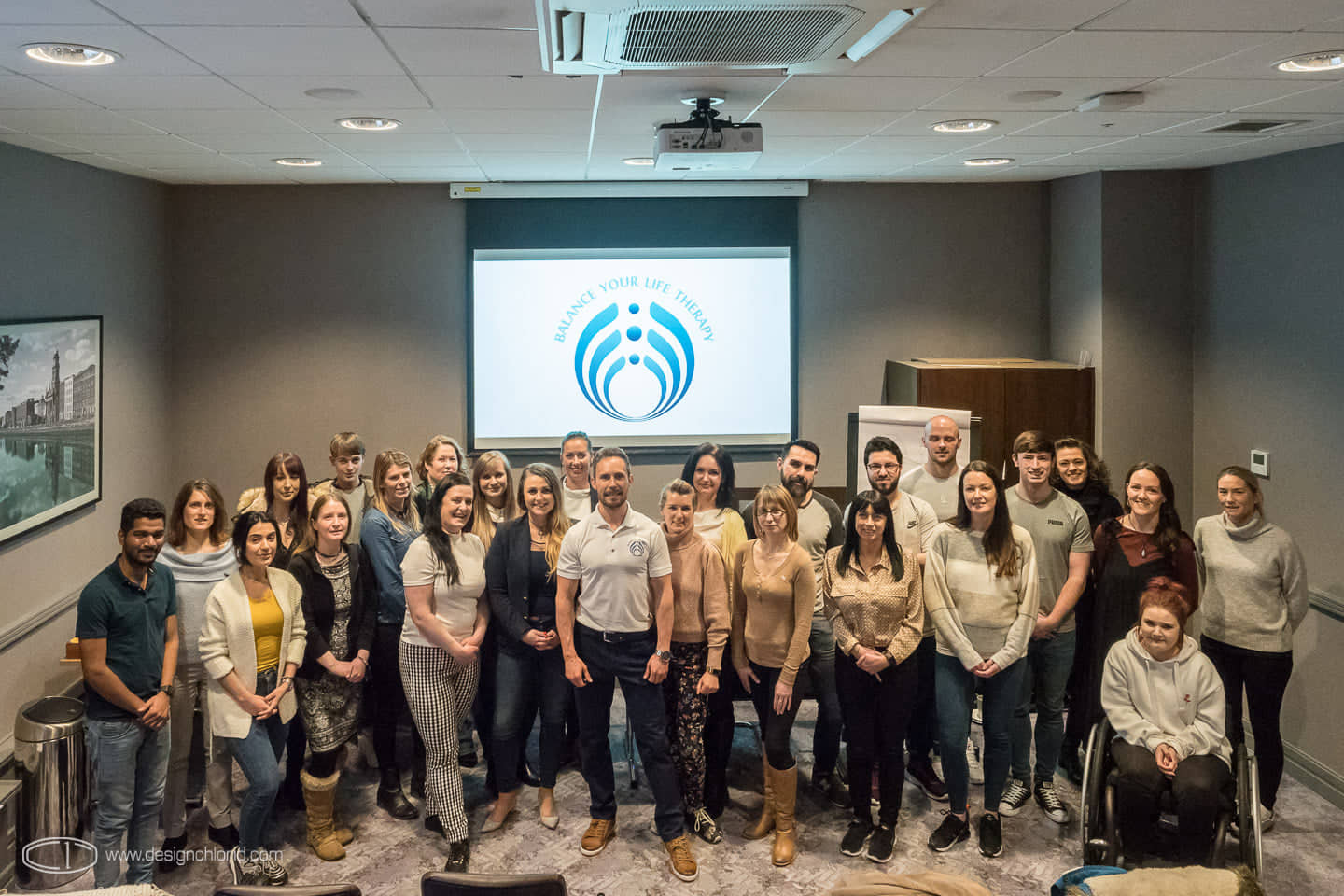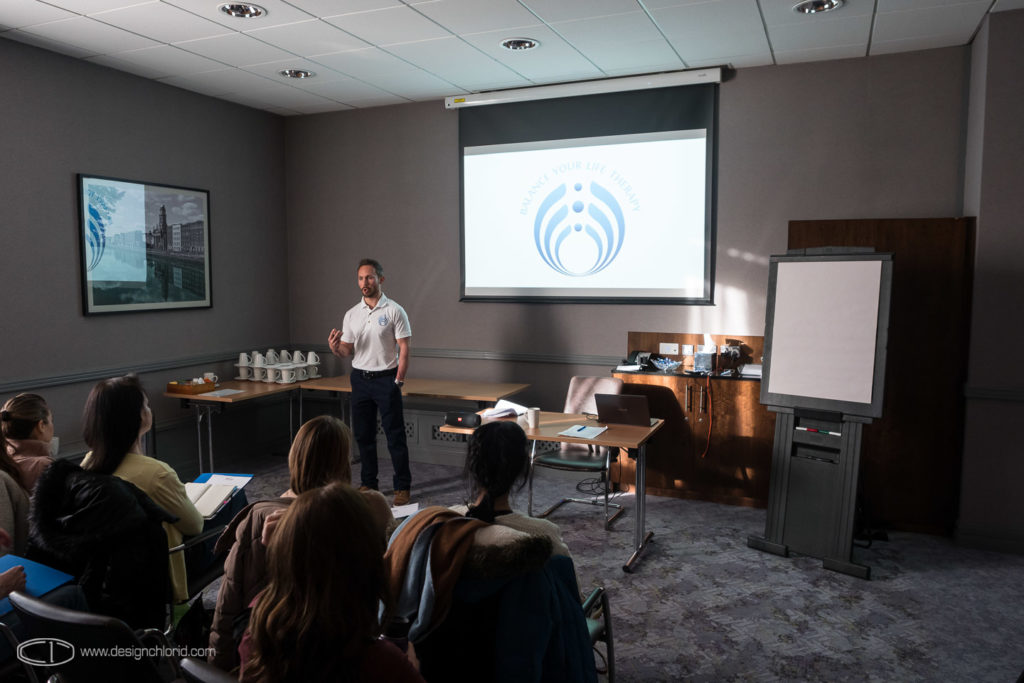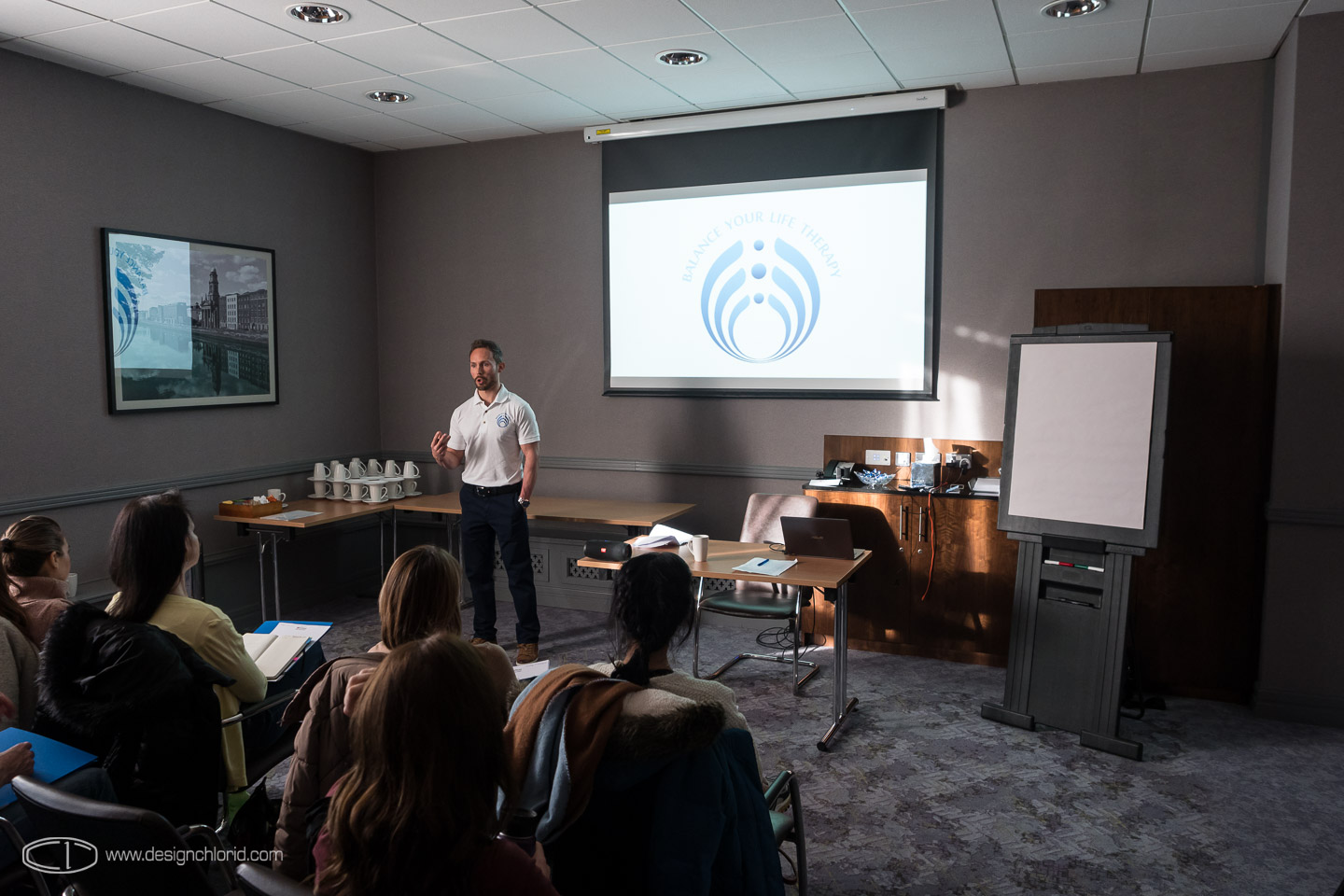 About
Tomas
and Balance Your Life
Tomas is a transformational coach, public speaker and founder of Balance Your Life which helps people reach their goals in all aspects of their lives.
Tomas has helped and inspired thousands of people including a wide range of consultants, coaches, executives and CEO's to achieve their goals and live fulfilling life.
Through his workshops and 1-1 coaching sessions, people have experienced positive shifts in their health, carrier, personal lives and sports performance.
He is also qualified Physical Therapist who has helped many people to recover from variations of injuries and chronic pains.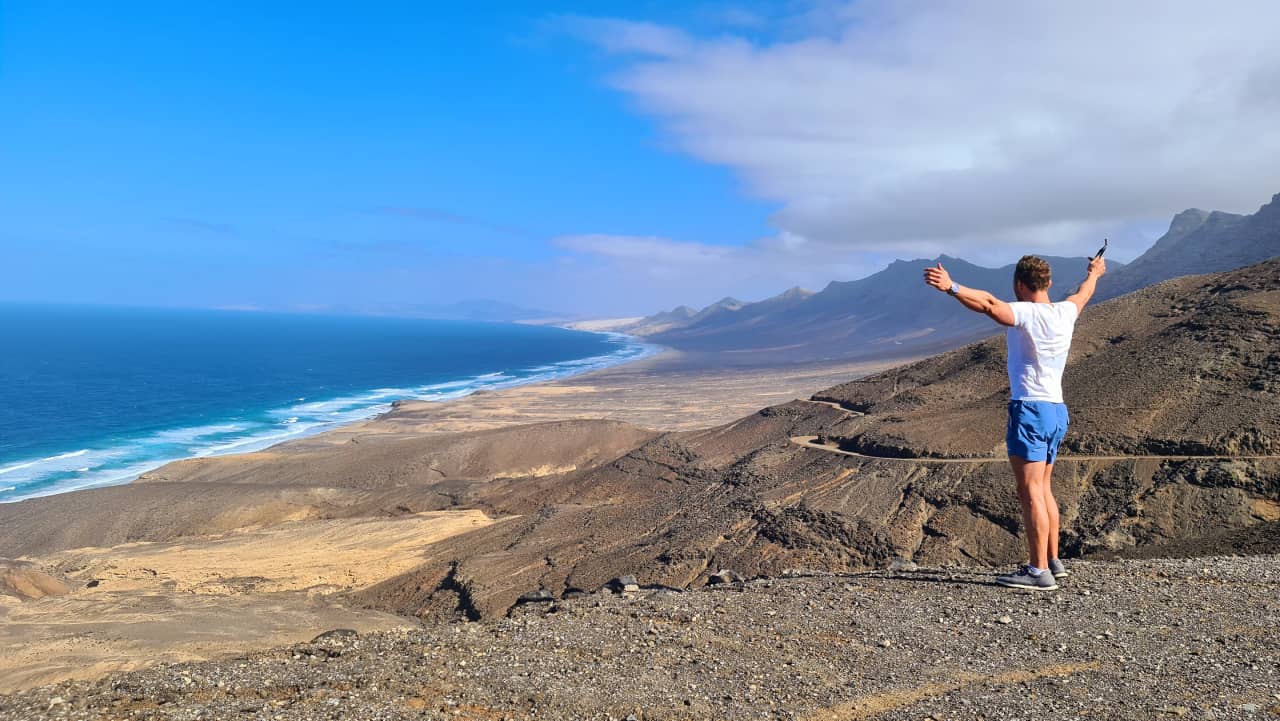 Create Your Life Programme

This programme will allow you to create and live life the way YOU want. And not what others tell you should or you should not do.
Create Your Life programme is for anyone who wants to tap into new era of yourself by applying the most effective techniques gathered from years of experience in this field.
The core of this programme is based on combination of ancient wisdom and newest scientific research which will show you how to make your dreams come true faster.
Our life is based on particular laws such as: nutrition, psychology, biomechanics, neuroscience, quantum physics, biochemistry, physical exercise and many more…
By applying the gold techniques of these laws into your life, you are changing the game!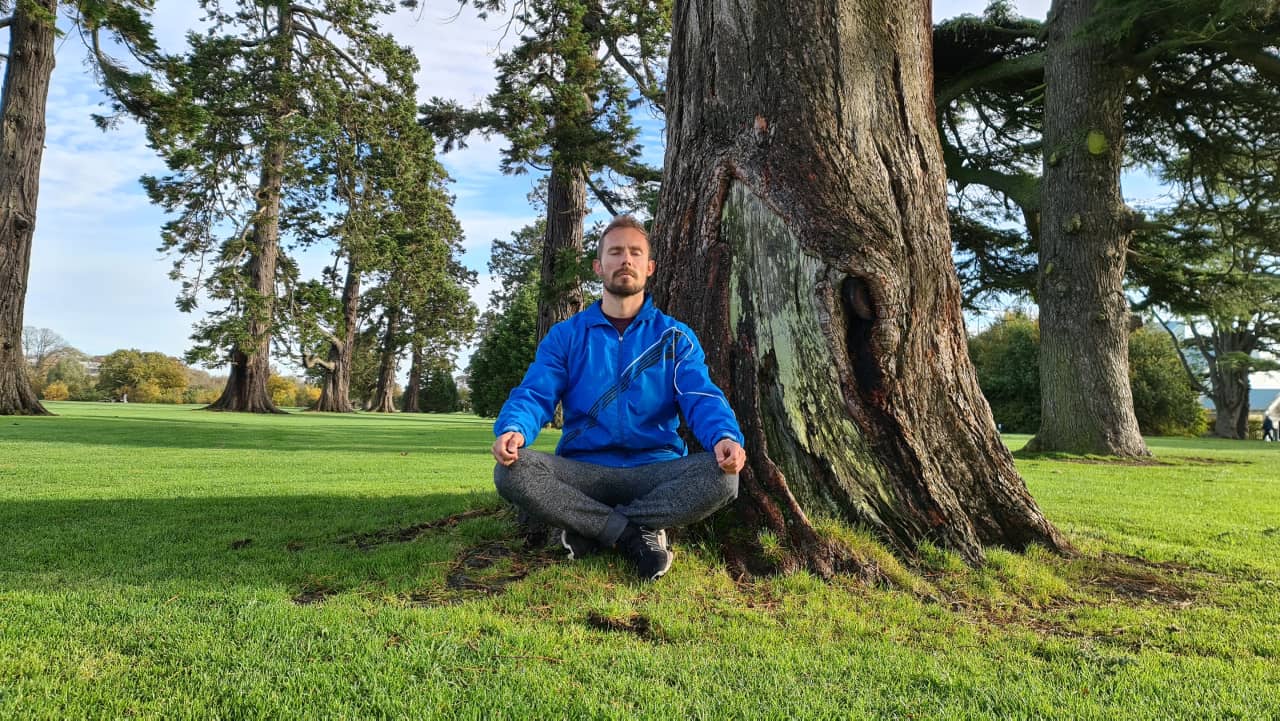 Benefits

Moving yourself forward in life
Finding your own passion and talents
Taking charge of your thoughts
Reprogramming your brain for more effective performance
Getting the right body functioning/ balance
Improving your visualisation abilities
Understanding your emotions and letting go of stress
Understanding your emotions and letting go of stress
Increasing flow of creativity
Improving your eating habits
Improving of performance in any sport you do
Make your appointment
today