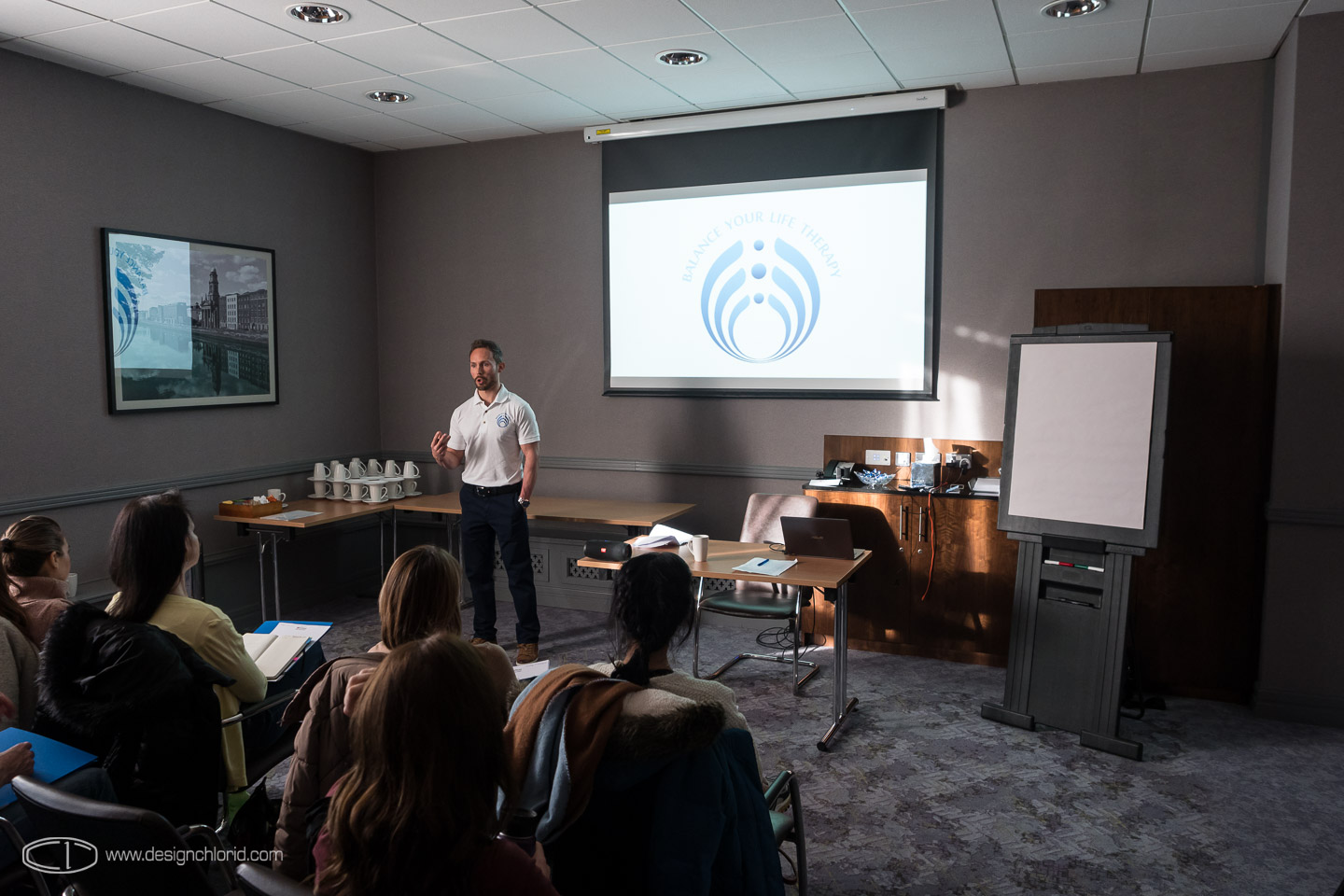 Balance Your Life focuses on a number of techniques and tools that are designed to bring more equilibrium (balance) in all aspects of life.If you would like to bring new useful and very effective knowledge into your personal life, carrier, sport performance or health practice, this can be a life-changing experience for you.
Qualifications: Physiotherapy/ Physical Therapy, Sport Psychology & Nutrition, Life & Health Coaching, Personal Training
During this workshop, I will present real cases from my signature Life Transformation Programme. This will highlight how certain beliefs and attitudes can limit you in achieving your goals. You will learn to reflect on the beliefs and attitudes which we have inherited from society/our families etc.
Through research and my own experiences; both with clients and in my own life, I have learned certain knowledge and tools which are very important in order to achieve success whether in relationships, health, happiness, career, finances…
Some of the cases I will present are also health-related. They include pathologies which were unsuccessfully treated by therapists/specialists for years. When those particular conditions were treated by my concept, (whereby the right order in body, mind and energy was achieved) physical symptoms decreased or disappeared.
By introducing the knowledge and techniques of mastering yourself within all aspects of the body, mind, emotions and energy, great changes can happen, including:
check_circleManifesting your desires
check_circleMoving yourself forward in life
check_circleEffective coping strategies for stress, anxiety and depression
check_circleFinding your own passion and talents
check_circleHow to overcome procrastination
check_circleTaking charge of your thoughts
check_circleSynchronising your brain hemispheres
check_circleReprogramming your brain for more effective performance
check_circleImproving your visualisation abilities
check_circleUnderstanding your emotions and letting go of stress
check_circleIncreasing flow of creativity
check_circleImproving your eating habits
check_circleImproving of performance in any sport you do
check_circleGetting the right body functioning/ balance
check_circleWeight management
check_circleCorrect Breathing techniques
check_circleBecoming more conscious and focused
check_circleWorking with your own electromagnetic field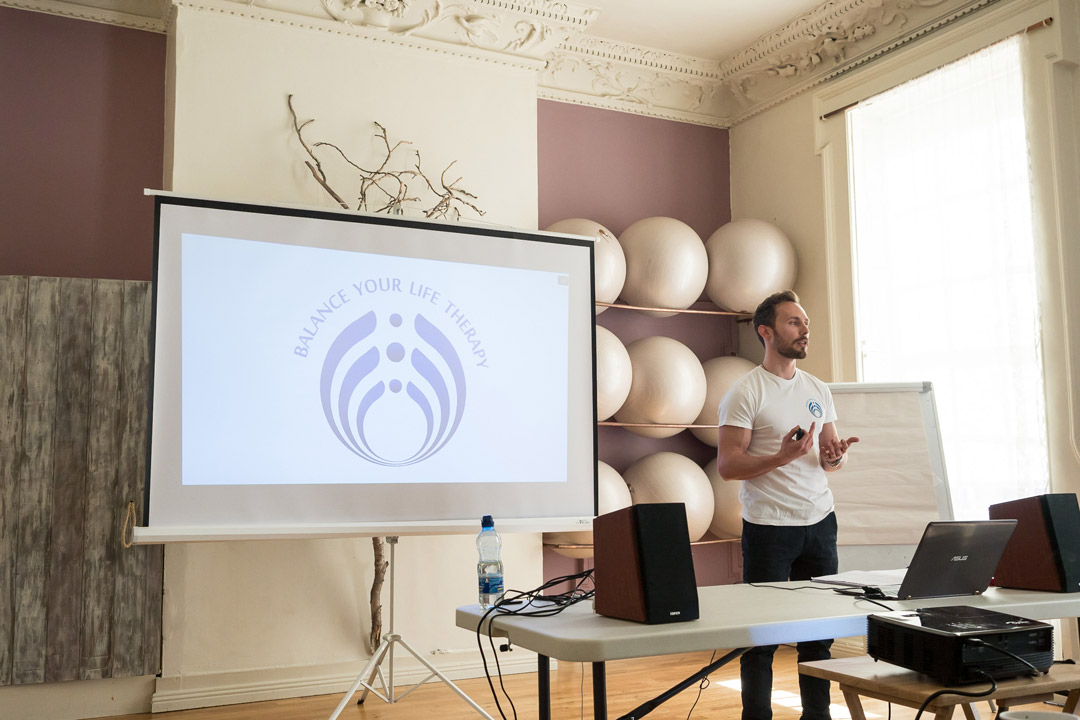 Would you like to live your life to the fullest, shedding old habitual patterns?
The Balance Your Life Therapy Workshop with Physio Tomas Dvorsky is ideally suited for anyone who would like to move forward in their life and tap into a new life force mechanism where western and eastern knowledge/practices are combined together.
So what exactly is the Balance Your Life Workshop all about?
The human Body is a complex mechanism that functions by various principles. The key is to create a balance in all of these aspects for a more harmonious lifestyle.
This workshop brings your life to the new level through the most essential knowledge and practical techniques gathered from years of research of the top scientists, psychologists, neuropsychologists, biologists, leaders and business people.
It is an introduction to nutrition, psychology, neuroscience, neuroplasticity, quantum physics, meditation, physical exercise, biology and aims to provide informational gems that you can use straight away and apply into your daily life.
Thank you for your booking. You will receive a email with your booking details.
Book Your Place
You need to select an item to continue
Ticket Type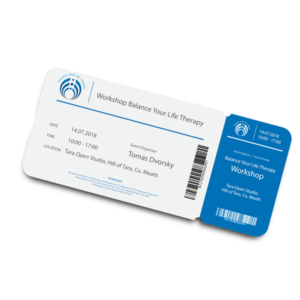 Standard Ticket € 75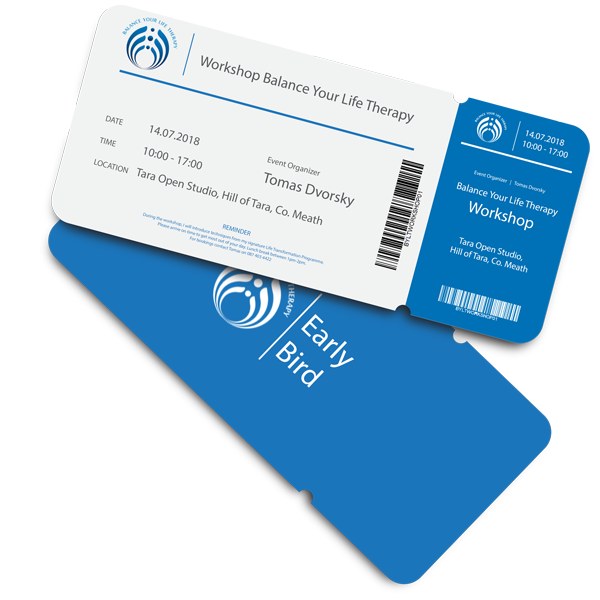 Early Bird Ticket €60
Book until 9/03/2019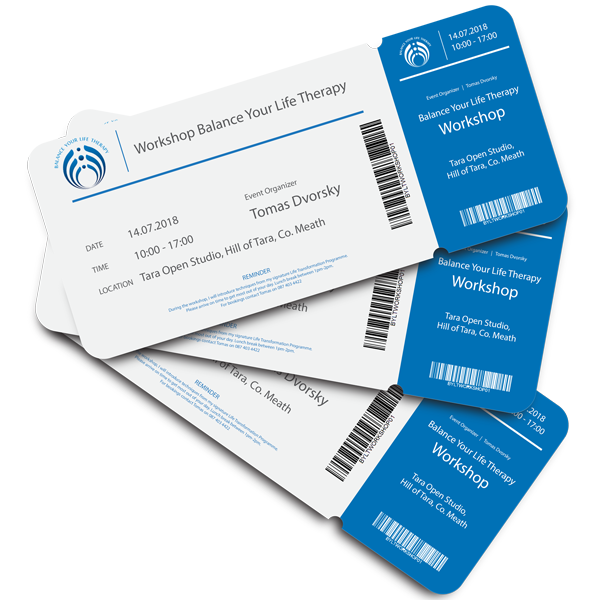 3 Tickets € 150
You need to select an item to continue
Your Booking
Balance Your Life Therapy Workshop
Summary
| Discount : | |
| --- | --- |
| Total : | |